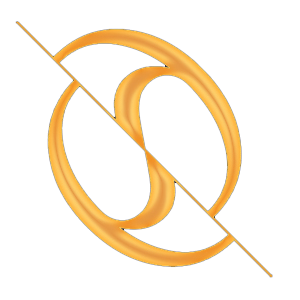 Welcome to The Calendar of the Soul Online!
For each consecutive week there is a verse for meditation, the effect of which will enable the soul gradually to discover in itself and in its own experiences the connection with the great cosmic constellations.
Please note: Cookies and Javascript must be enabled at all times. If this message persists, check your browser's cookies and javascript settings.
Click the button below to load the initial setup, then click the triple bar button
≡
at the top right corner to set your own preferences.
I understand